Experienced & Passionate
Like to find out more? Hover over the pictures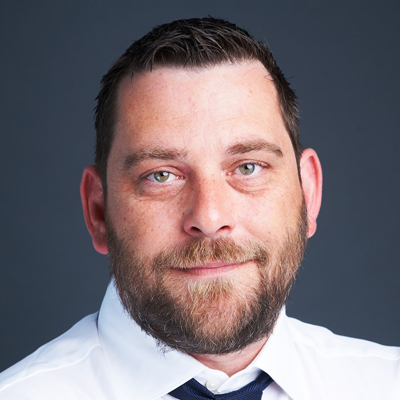 Peter Van Reusel
Managing Director
Peter Van Reusel
Managing Director
Peter is a data standards expert with a passion for implementing practical solutions that work.
Peter started his career in a large pharma company as a database analyst and has been working with data standards all his career.
In 2008, he started the Business & Decision Life Sciences CRO, specialized in CDISC Conversions and Biometric Services. He assumed to role of Chief Operating Officer, responsible for group operations.
Peter is a certified CDISC CDASH and SDTM trainer, delivering courses across Europe and he is the chair of the CDISC E3C committee.
Today, Peter continues to make his data standards and business expertise available throughout Europe.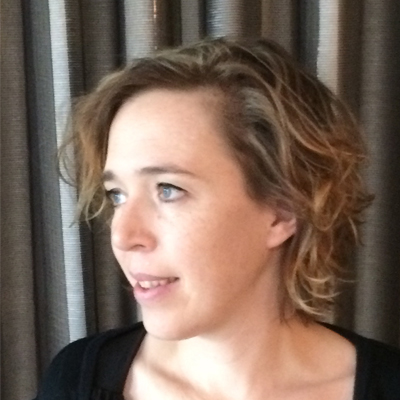 Jasmine Kestemont
Managing Partner / Consultant
Jasmine Kestemont
Managing Partner / Consultant
After obtaining her degrees in bio-engineering and a master in Medical and Pharmaceutical Reseach, Jasmine started working in data management. She joined Tibotec (JNJ) in 2003, where she led the first fully compliant SDTM submission to FDA in 2005. Gradually increasing her responsibilities, Jasmine led the global Janssen Integrated Data Services team across North America, Europe and China, closely collaborating with Japan. From 2015 onwards she headed the global Janssen biometrics operational groups. Late 2016, Jasmine decided to return to what she is most passionate about: standards, optimization and change, and joined Innovion to make this happen.
Our Partners
We collaborate with a network of reliable and experienced partners to staff our projects.
We have access to:
QA Management
IT support
CDISC standards experts
Statistical programmers
Statisticians