Innovion provides expert services for posting the Clinical Trial Summary results into the Eudract system. Since 21 July 2014, it is mandatory for sponsors to post clinical trial results in the European Clinical Trials Database (EudraCT), managed by the European Medicines Agency (EMA).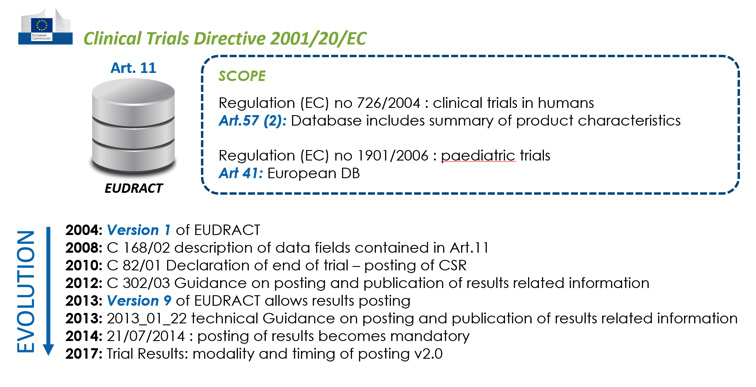 Innovion offers a fast and flexible solution to ensure compliance within the defined timelines. Over the past years, an expert team has developed a standardized and partly automated routine to deliver this high-quality service.

Most Eudract postings requires manual data entry, which is not cost-effective and error prone. However, a substantial part of the trial summary data can be submitted by uploading an XML file. Where possible, Innovion uses XML files to upload the trial summary data.